---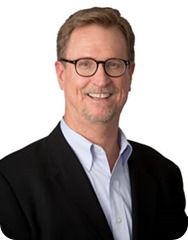 ---
Speaker
Dr. Mike Dudley
Please join us for Theology on Tap on September 29th! 
Theology on Tap: Science and Scripture. – Are you confused by reporting of recent scientific findings in the news? What is the scientific method behind headlines that say "recent studies have shown…."? Is the scientific method the only way we can know something is true or do we have other ways of "knowing" things? Please come to the next Theology on Tap as we explore the scientific method and its limitations that align with a Christian worldview.
There is quite a bit of parking at the venue, but carpooling is a good idea.
Don't forget to bring a chair!
---
Join us for the last event of the series
---