Marriage
---
Streaming event with Dr. Paul David Tripp
---
Hosted by New Life Presbyterian Church
---
In this seminar, pastor, counselor, and best-selling author Dr. Paul David Tripp will show you how to improve your marriage by implementing healthy habits and eliminating toxic habits.
Attendees will also receive a Study Guide loaded with discussion questions, to help you and your spouse practically make progress.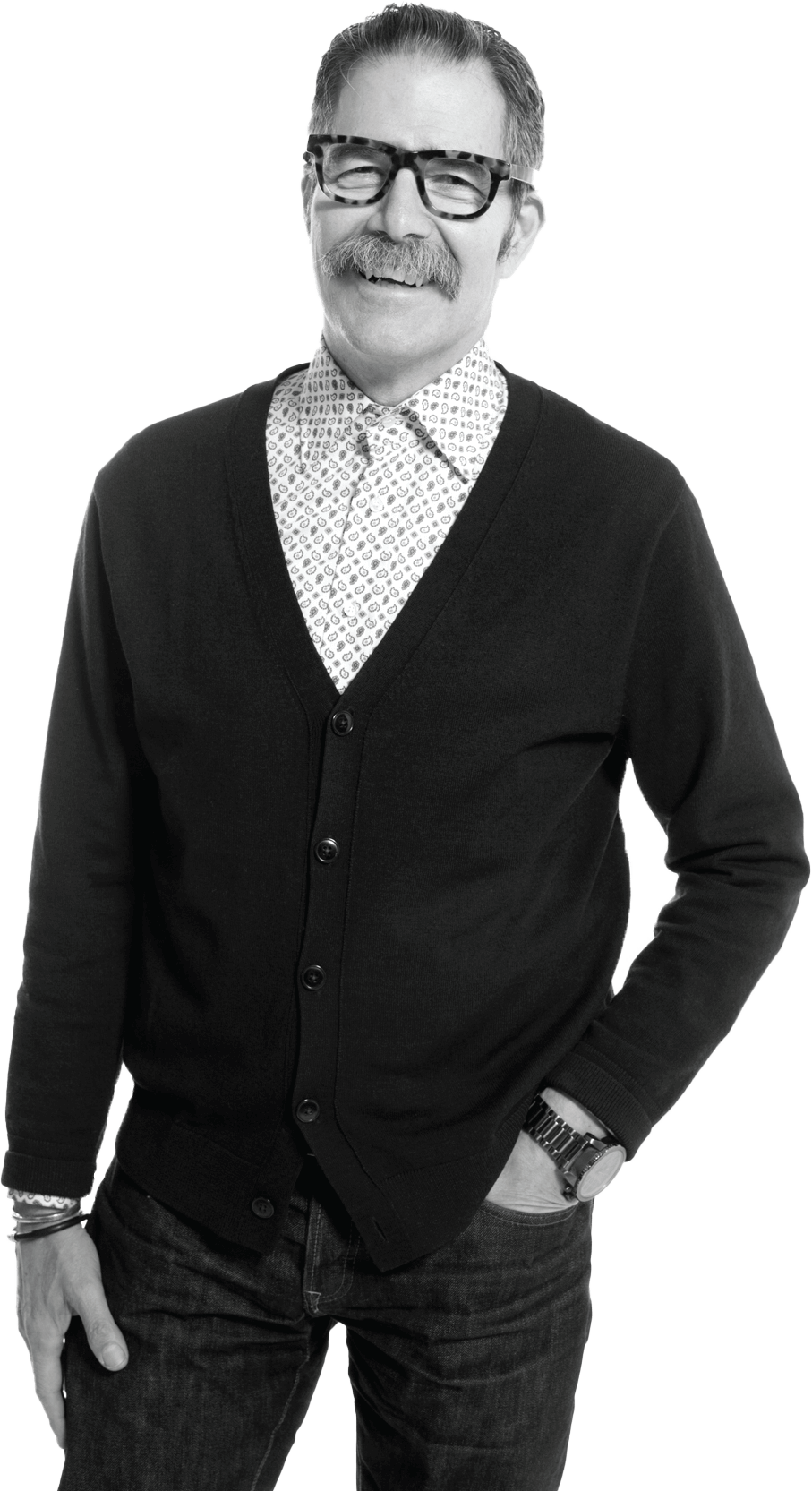 In this brand-new marriage event, Dr. Tripp will show you how to:
1. Develop Good Habits
The health of your marriage is not defined by two or three dramatic decisions but by hundreds and thousands of little moments.
2. Pull Weeds And Plant Seeds
You don't expect your garden to bloom full of gorgeous flowers without pulling weeds and planting seeds, so you can't expect your marriage to blossom without the same effort.
3. Deal With Your Differences
You will never be exactly the same as your spouse. Unity in marriage results when the husband and wife respond in love to the inevitable differences that exist in the lives of every couple.
4. Protect Your Marriage With Prayer
This side of heaven, there is nothing more important than to pray without ceasing. In the words of the Lord's Prayer, you are given everything you need to experience God's kingdom in your marriage.
When:
Saturday, Nov 16, 2019
9:00am-3:00pm
Where:
New Life Presbyterian Church
615 W Citracado Pkwy
Escondido, CA 92025
Who:
COST:
$25 per couple
Lunch Provided
No Childcare Provided
RSVP:
Please RSVP by November 10
---